Every client is different, every healing journey is different. So there is no real standard. And it depends on what program you decide to go through with me. But I'll try to paint you a picture of what you can expect, when you decide to work with me.
If you jump on my intense 3 months tranformational program, it would more or less look like this:
We will start your journey with a intense deep and close work in the first month. We have weekly 1 hour video calls as well as daily short check ins via voice message. This is important because once we begin to go in this journey, I will provide a well guided but also protected space where you can share your daily progress, questions or struggles. This will be completed with usually around 3 Reconnective Healing

®

sessions. If you want to read more about this healing modality, you'll find more information as well as recommendations further down on this page. So in this first month, the whole focus is on you and your healing and releasing.
The second month is about learning skills and tools that you can use to improve your situations and to be prepared for other blocks or topics coming up later in your journey. We still have weekly 1 hour video calls and almost daily short check in messages. My goal is that once you finished a program with me, you are able to go on with your healing journey without depending on further deep support. Of course life is a long journey and sometimes it is better to have help, but you should be able to go through upcoming healing processes in a conscious way and with all tools that you need to overcome it as easy and fast as possible. Teaching you these things is our focus in the second month.
When we start the third month, I'll let you take over. Because eventually the guide needs to step back and hand over the responsibility. Still I'll be there for you and all of your questions in messages and weekly calls. But it is your task to implement and use the tools you learned in your daily life and share your experience, wins and also struggles with me. This is a month of practice and fine tuning on many levels. If you feel like you need or wish to have another healing session before you end the program, this would also be included.
 I hope this is a start for you to have a clear picture on what will happen and why I don't just work open end like it is common in a traditional therapy. The goal is to equip you with everything you need to be empowered and independent, and not to create a new dependency after you just escaped one.
I'ld love to work with you!
– Doris
..learn more about Reconnective Healing®:
Reconnective Healing® is different.
It is not a healing treatment for a defined issue. The effect is not always the obvious.
I had never heard of this type of healing until now. Being a Reiki healer, I was intrigued to find out how this would feel and was open to it. My experience of Reconnective Healing was a deep one; and one which almost left me speechless for days ! Normally not an easy task! I found that it helped me work through some tough issues from my past; and left me feeling positive about the next chapter in my life. I would definitely recommend that everyone try this type of healing. It honestly worked quickly with me. Doris has a very grounding and caring way about her. Coupled with a strong desire to help others. Her understanding of how this energy works gave me pause, and reminded me that there are many paths you can take, to find just what you need. I am glad mine led me here. Thank you Doris.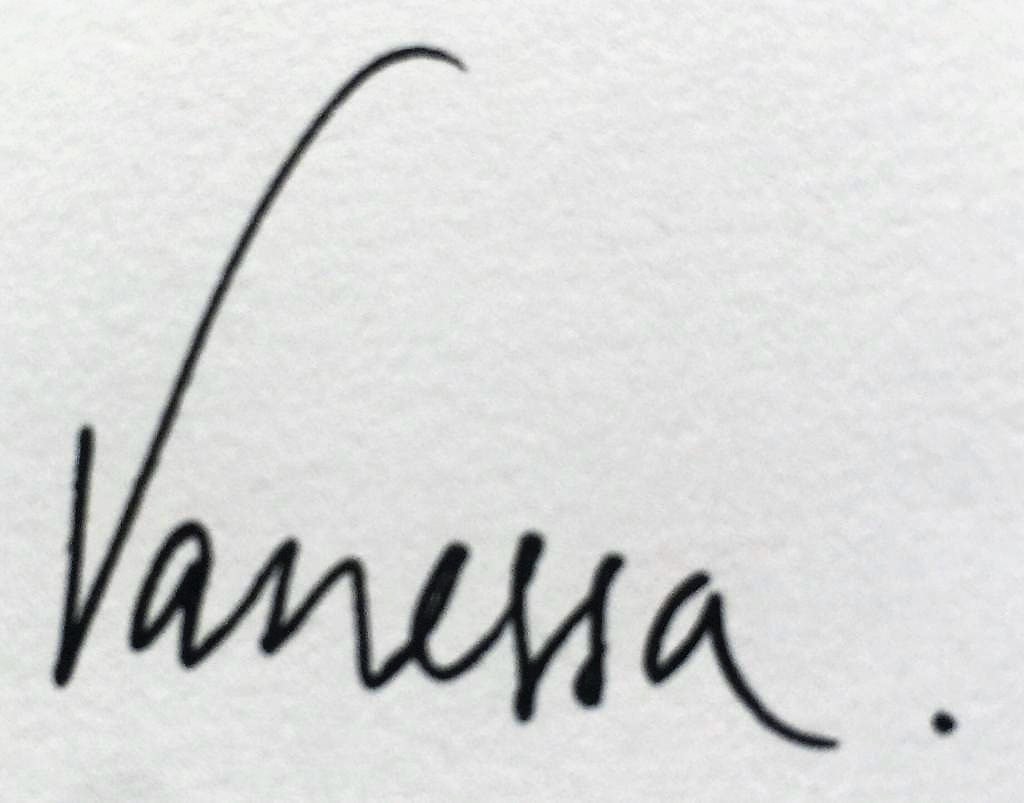 Read what my clients say about their experiences with Reconnective Healing®

Recieving distance healing from Doris was truly a magical experience, it was not a healing modality I was previously familiar with but was intrigued to try it. I was surprised about the intensity of the sensations that I experienced during the session and how relaxed I became. In my days since the treatment I feel 'lighter' in my heart and more calm. This is definitely a treatment I would recommend to anyone considering giving it a go… (L.S.​)
This energy is amazing!
I had 2 Reconnective healing sessions with Doris,
I am 11 thousand kilometres away from her and
I was doubtful that this would be effective at such a great distance. I suffered a stroke a few years ago and have little feeling on the left side of my body. This energy is amazing! I felt it almost as soon as the first session started, bringing energy and feeling to the left side of my body. Her healing powers also calmed my mind removing all of my stress and negative feelings I had, leaving me feeling happy and relaxed after the sessions. I highly recommend this Reconnective Healing. (J.H.)

I was so tense before the session, but once Doris began I started to feel really relaxed. At about 20 minutes into the session, I felt tingling and I felt like blocked energy was being released from several different areas. I felt the benefits from this session even days later. This has really helped raise my vibe. My mood is so much lighter. Thank you so much, Elise
Reconnective Healing® can be described with opening a connection to frequencies of energy, light and information. With getting connected to these frequencies the human mind and body get's the possibility to change from a state of disconnection to connection with your higher self or what some might call source or the universe. Through this, a high bandwith or effects are possible – from physical healings to mental healings to changes of outer circumstances.
As operator I do not actively give a healing or channel energies to a special place or for a defined outcome. I open the connection between you and the frequencies on an energetic level, so that everything that needs to be touched or healed at this time will be affected. It's a "thing" between you and the frequencies, nothing I can influence. I'm only there to open the door for you and give you the needed access.
A session can be held in person or as distance session. The effect and experience is the same!!
Interested? Contact me for a free first session!
If you are not sure, just give me the details of what you experience and want to change and I'll have a look. I'm looking forward to talking to you!